The announcements at Google I/O 2023 signaled the biggest changes to Google Search in very long. Here, I'll cover what's probably going to change and how you can prepare for it.

Google Bard launch and ChatGPT
A new paradigm for the tech industry started in November of last year when Chat GPT came out, with the launch of Google Bard we expect further changes to the SERPs.

Google plans to challenge ChatGPT/Bing by providing AI-generated answers in snippets right under the search bar. Google is going to start showing more info in the new snippet bar from reputable sources.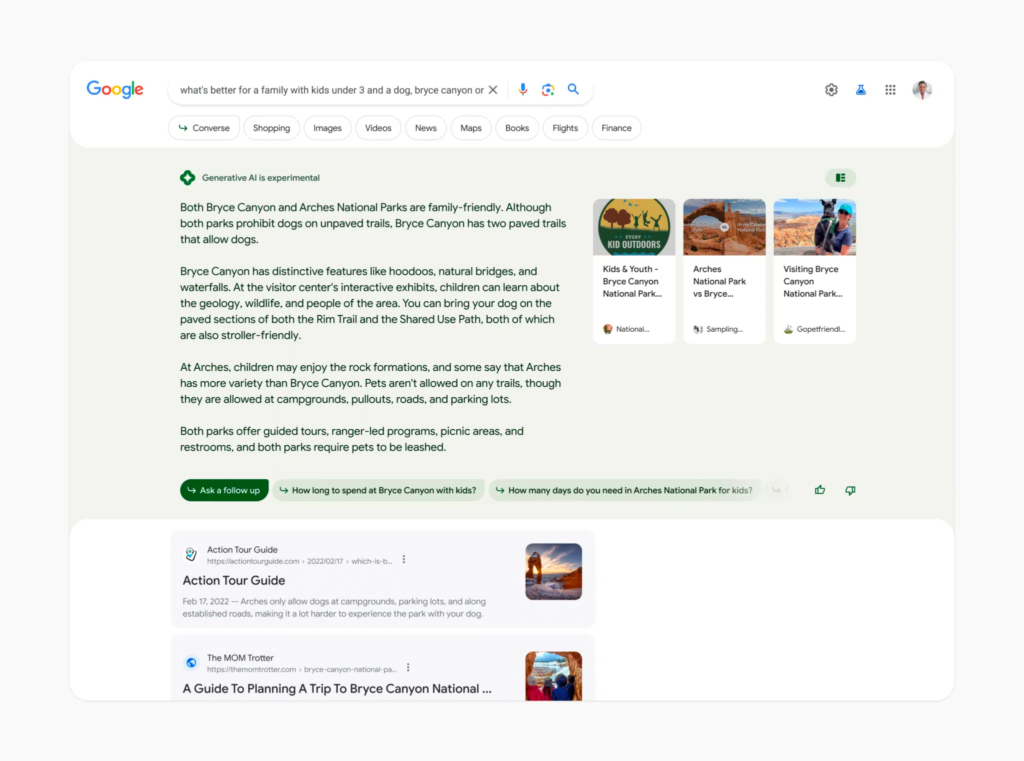 How's this going to influence SEO?
Current expectations are that this is going to make things only harder for the SEO industry as the number of clicks generated from searches is going to diminish even lower as users won't have to click through the links provided in the SERP in order to access information. The answer itself is going to be provided on the SERP
Some prior history on Google position 0
Interestingly enough, this is not the first time Google has started to insert answers directly in the SEPR.

In 2018, Google launched the Featured Snippet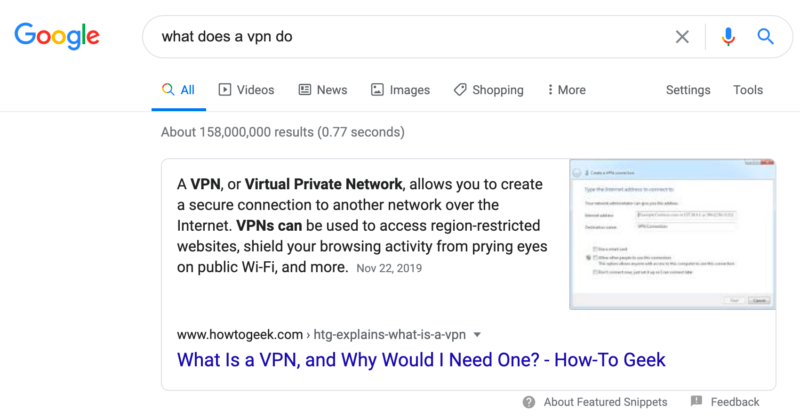 Back then the SEO industry expected that this was going to be the end of SEO as we know it but things didn't exactly go that way. Clicks went down a bit, impressions went down a bit but as a whole, the change didn't influence the market all that much.
Lots of websites that used to create long articles for answering basic questions that could be answered in a couple of sentences got slaughtered. Google would just take snippets out of the content and show it directly on the SERP, there was no need to click anymore.

However, the industry wasn't affected that much by that and it found a way to adjust to the change. This is probably gonna happen this time as well.
How should you prepare for the changes?
Stay on top of new updates and changes:
– As everything related to SEO. If you want to know what's going on you'll have to refresh the same old 3 websites we all know and refresh too and keep up with updates. There's no way around that.
Take advantage of it:
– Optimize content in a way that would make sure you can make the most out of the new updates. This means, including simple answers in the content that Google could pick up and pull to show on position 0.